Kenyan Readathon 2023 – "The Magic of Kenyan Tales"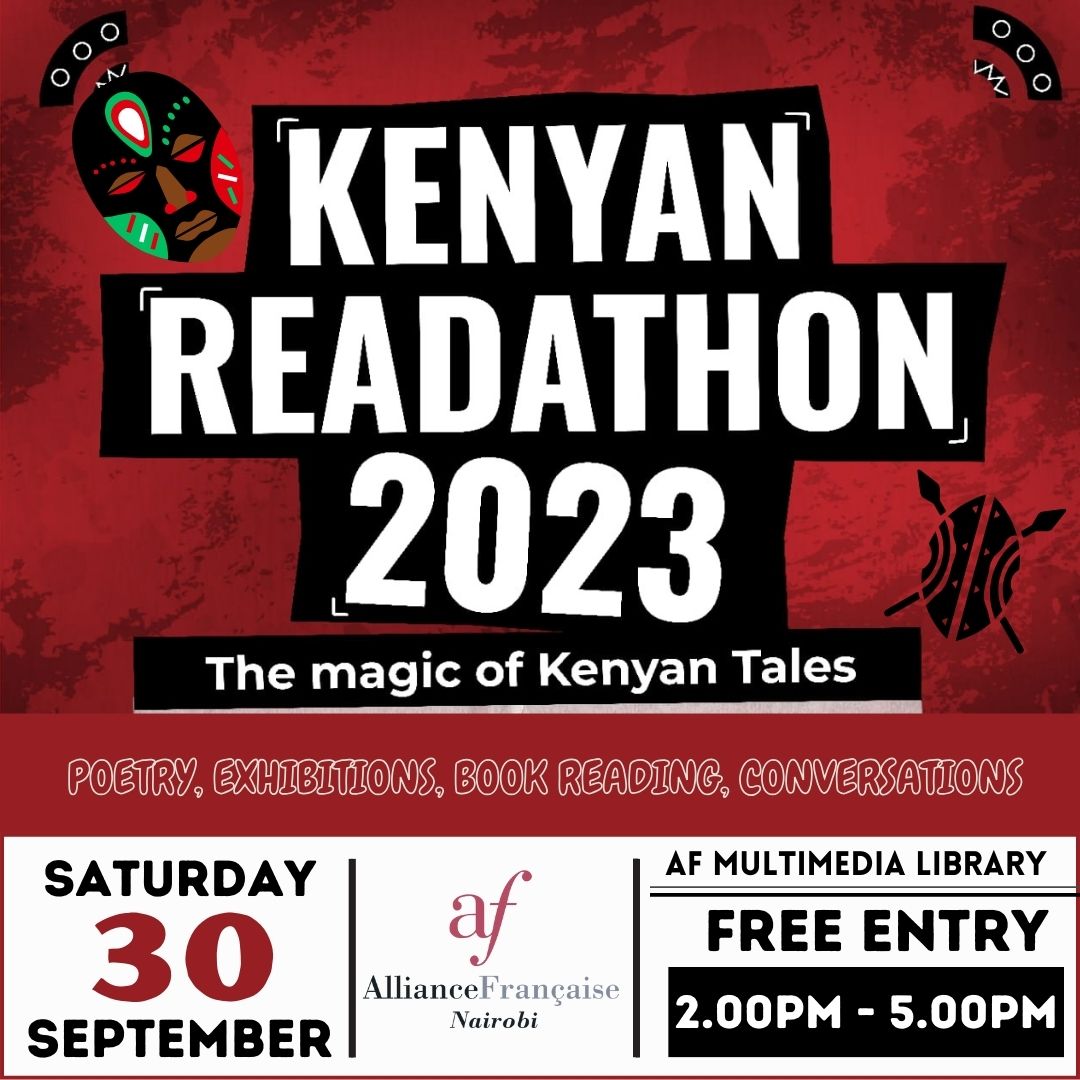 This month-long reading marathon aims to promote Kenyan literary works and encourage readers to explore our publications.
On September 30th, from 2 pm, come connect with Kenyan stories through conversations, book readings, and poetry.
Don't miss the book exhibitions too! Entrance is free.