Maisha Yetu Talk Shop!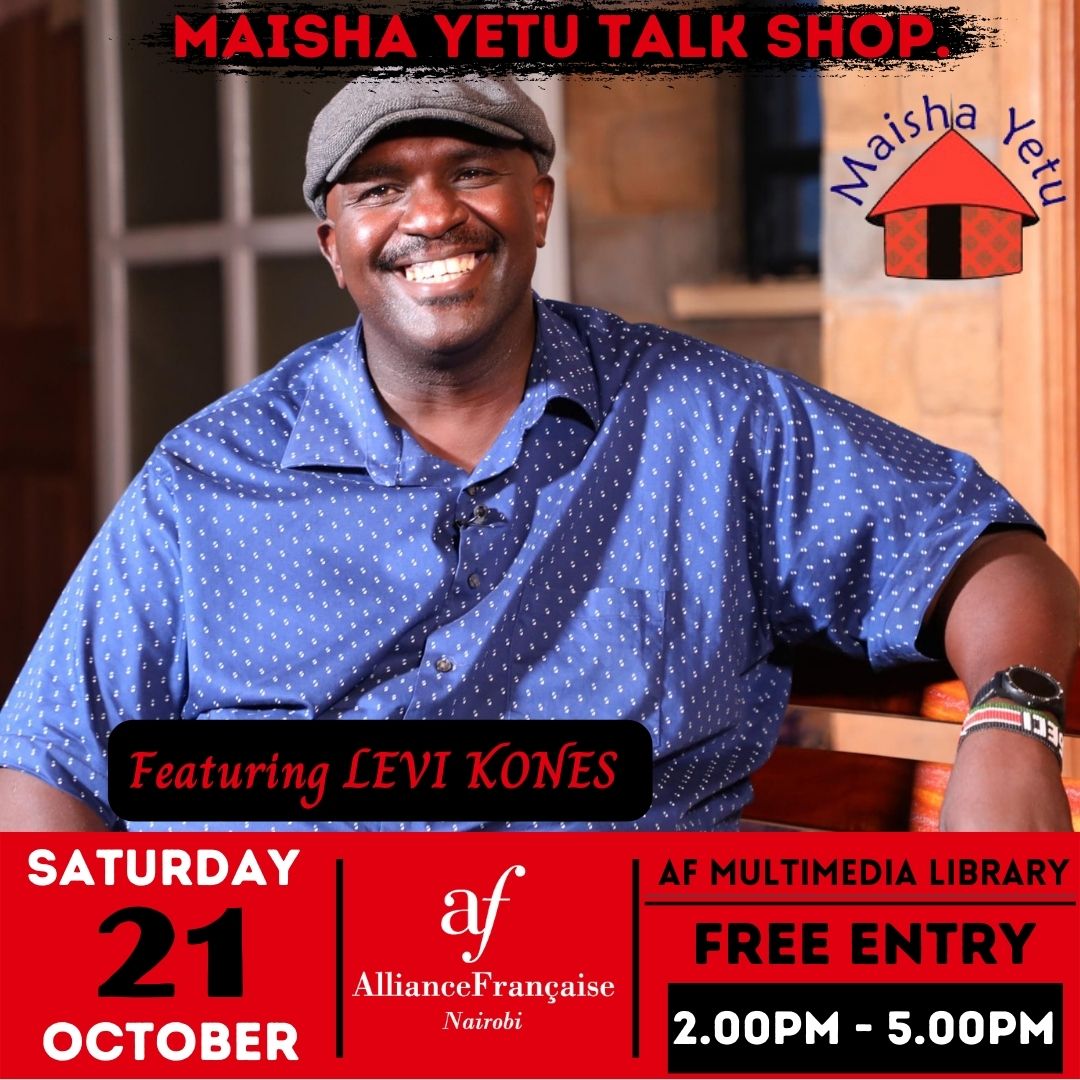 We're thrilled to introduce our special guest, Levi Kones, a remarkable individual who has overcome adversity and achieved tremendous success.
As a cancer survivor, he's shown us the power of resilience and strength in the face of life's greatest challenges.
But that's not all – Levi Kones is also the brilliant mind behind two best-selling books that have left readers captivated and inspired.
Don't miss the chance to hear his enchanting story and learn about his incredible journey from battling cancer to becoming a celebrated author.
I am an Author of the books ,"There is NO Useless Experience" Seasons 1&2. A journalist by profession and TV Producer at Kass Media. .
I am husband to the lovely Wangeci Kones and Father to three amazing daughters. I am also a cancer conqueror and a champion for the fight against drug and substance abuse.
In my church. The Nairobi Baptist Church I have a passion for young people and work with teenagers and I lend my voice to the media team for the church announcements.